#doppa2020 is brought to you by DevOps++ Alliance and Agile Testing Alliance. #doppa2020 will be happening on 27th June 2020 in Bangalore.
Call for Papers for #doppa2020 is on !
We would like to thank all the folks who have submitted their abstracts for #doppa2020. Here is collage from the submissions.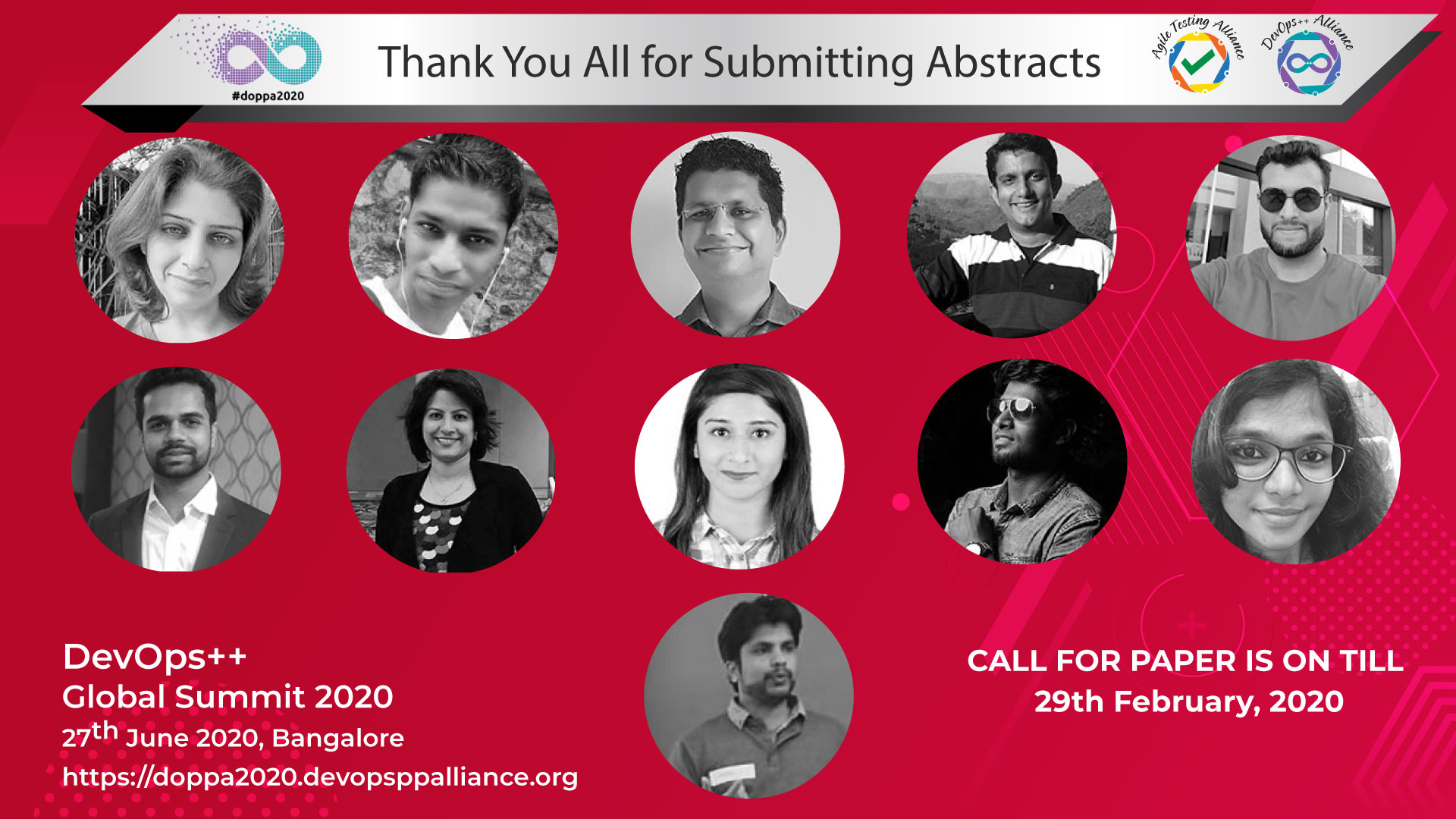 The abstract submission details in table images below.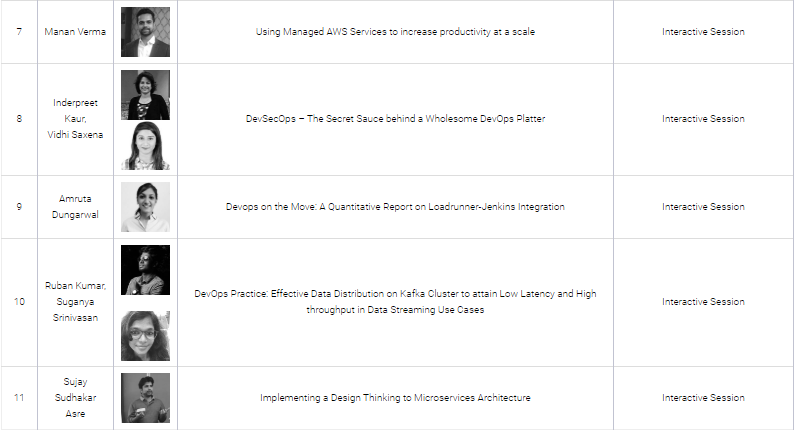 Last Date for Submitting papers is 29th February 2020
You can submit your papers in any of the following categories.
Interactive Sessions (30 minutes)
Workshops (90 Mins, 180 Mins)