6 tracks, 2 days – You can attend from anywhere in the world
Have you ever wondered how the digital world is still functioning seamlessly despite the pandemic surrounding us?
It is DevOps that is shaping the world now and businesses or industries that play catch up will soon go digital or will be left out.
#doppa2020 mark your calendar! The conference will now be spread across 2 days: 27th June and 28th June. We have put together a tentative schedule while we continue to work with experts in bringing the best-in-class topics.
#doppa2020 is one of the largest virtual DevOps conference. Apart from being a virtual conference which allows you to attend the conference from anywhere or at a nominal cost.
What are some of the real reason for you to be a part of #doppa2020? Why #doppa2020 ?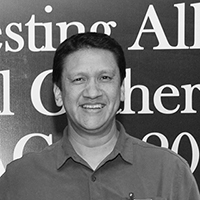 Masa K Maeda
CEO, Founder and Principal Coach
Valueinnova LLC in Utah, USA
Omar Fernandez
Software Engineer
Independent Consultant, Peru
Daniel Carbajal
Full-Stack Software Engineer, Foreign Contractor
Willdom, Peru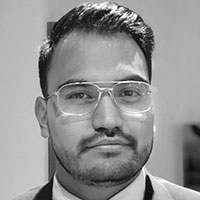 Carlos Kidman
Founder of QA at the Point, QA Manager, Test Architect
Workfront, Utah, USA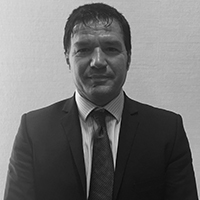 Richard Stevens
Head of Agile Consulting
IndigoBlue, UK
The schedule for #doppa2020 is now out
Please mark your calender, date and time.
Day 1: 27th June 2020 – 2 PM to 10 PM IST (GMT +5:30)
Day 2: 28th June 2020 – 2 PM to 10 PM IST (GMT +5:30)
#CTHackATAhon – One of the most challenging continuous testing hackahon
Welcome to the most challenging continuous testing hackathon – #CTHackATAhon. Participation and having fun is one of the mottos of this event. We have organized multiple hackathons and bugatahons in the past and we are sure you will love this challenge. Are you ready to be part of this wonderful event? Keep reading.
Past Conferences by ATA and DevOps++ Alliance​​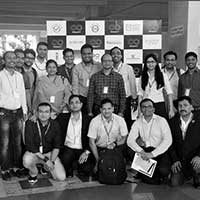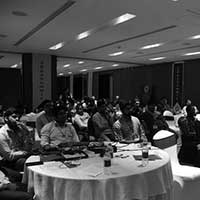 #doppa2020 is now Virtual