#doppa2020 is welcoming all submissions. The call for papers is currently on till 29th of February
We have two new submissions.
One from Brijesh Deb " DevOps is great for IT but does DevOps work for OT? "
and another from Shrikant Vashishtha " How much Test Automation is Enough and Why? "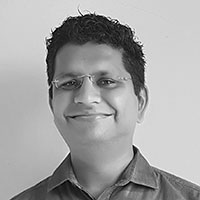 Hope this inspires many more to submit their papers.
Please note that the last date for abstract submissions is 29th Feb 2020