#doppa2020 is proud to welcome Valueinnova as our sponsor.
Based in Utah, USA, we are an international company focused on enterprise transformations based on business agility. Valueinnova integrates ecosystems thinking, the human aspect, collaboration frameworks, and agile methods to custom-fit transformations.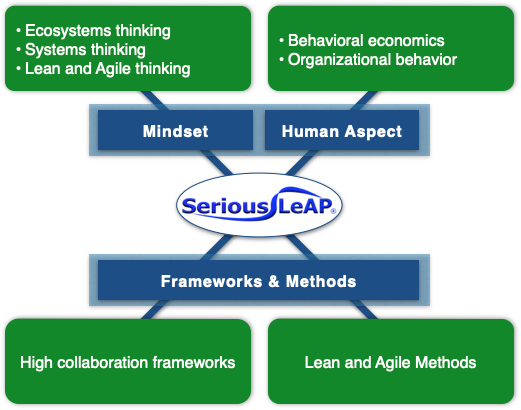 We have proudly brought our services to businesses from Fortune 500 companies to startups worldwide from industries such as: Banking, Finance, Telecom, Transportation, Retail, Aviation, Automobile, Insurance, Legal, and other.
Our members and partners include thought leaders and well-known figures in their industries and countries.
#doppa2020 which is one of the largest #DevOps Conference (virtual) is proud to get associated with ValueInnova
You can find out more about them by clicking on ValueInnova logo below
If you want to support #doppa2020 as a sponsor, please do get in touch with us.
---